As the Sun Forever Sets - Alpha
150+ Community Copies added!
---
Thanks to all the cool folk who bought the amazing Con in the Dark bundle (hello new people!) I've been able to add 152 new community copies to the pool. If you've not been able to grab one so far, now's your chance! I've also set up a Ko-fi, so if you want to pay *something* towards a copy but can't afford the full price, you can leave a tip.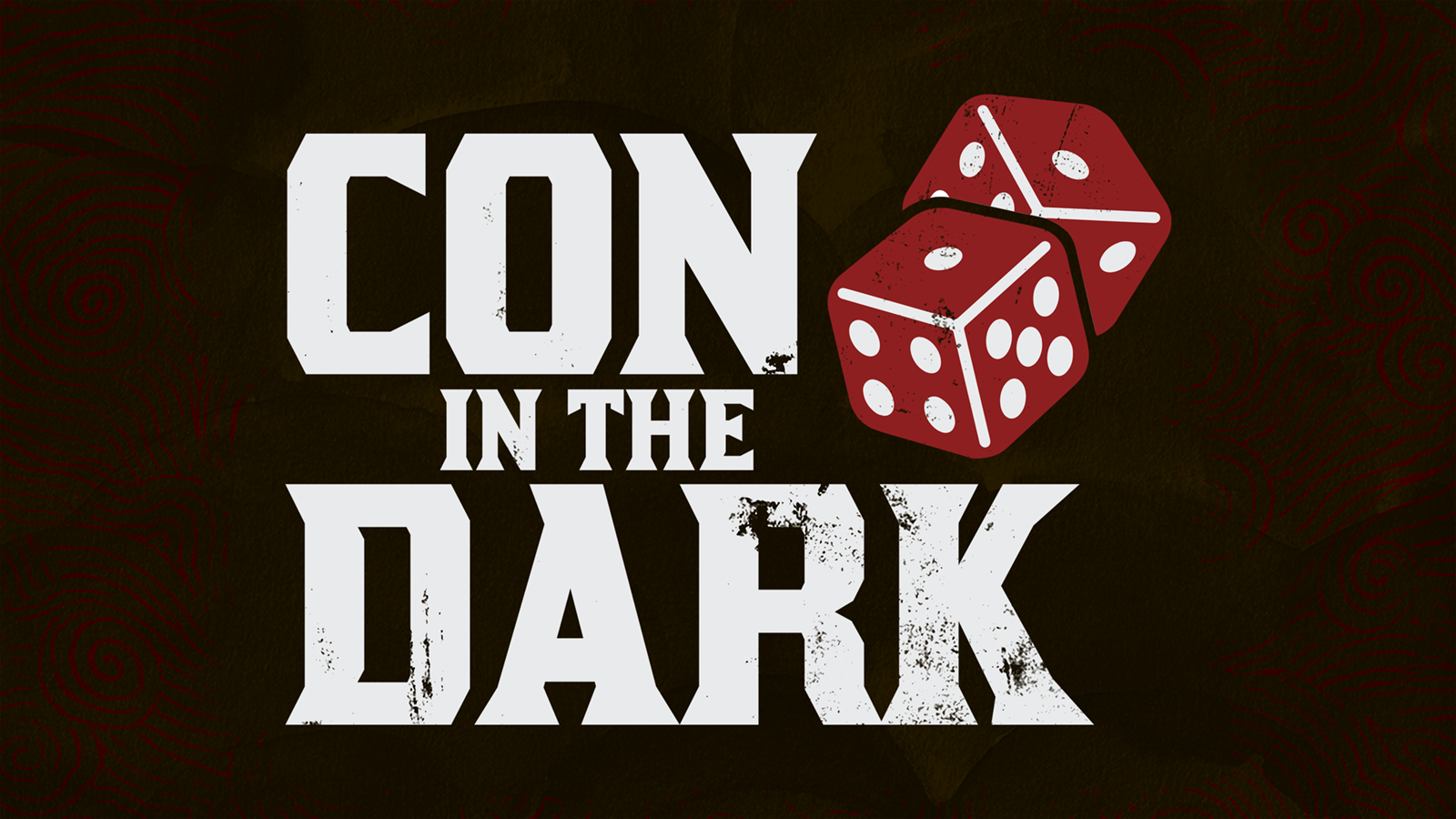 Con in the Dark was a Forged in the Dark game convention, with a whole bunch of FITD/Blades related panels and games being ran over the weekend. There was a whole bunch of really awesome Forged in the Dark games in the bundle, so I really recommend having a look and checking out the titles that were in it. I'm hoping to run a game of As the Sun Forever Sets at the next Con in the Dark once the quickstart is released, so if you want updates please sign up for the mailing list!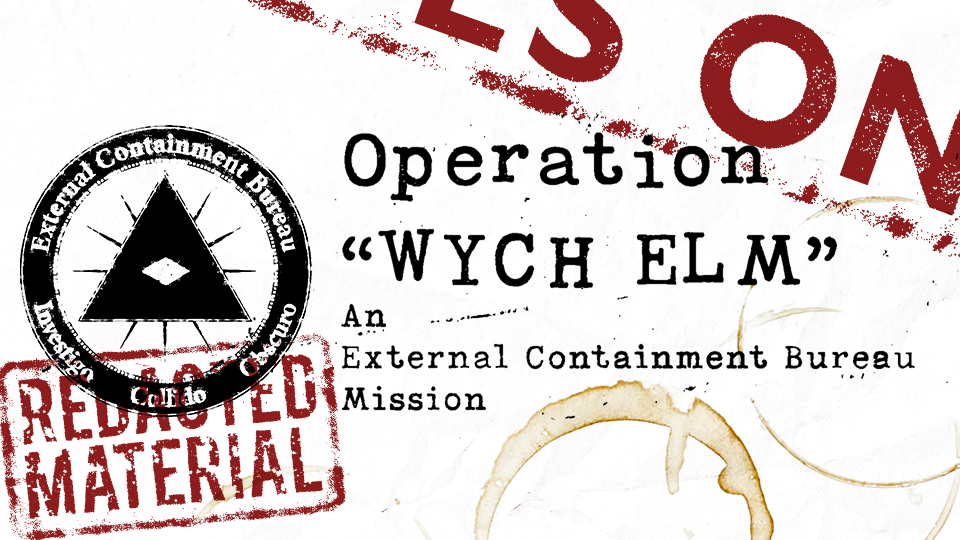 In between helping to run the Con, I also somehow found time to make and release an External Containment Bureau mission that weekend??? It's about a living forest and WW2 spy shenanigans, and it was a lot of fun to make. It's pay what you want – check it out here. Sometimes you just wake up with an idea huh.
Thanks for reading! ♥
– Riley
Get As the Sun Forever Sets - Alpha
Comments
Log in with itch.io to leave a comment.
I dont see the link to the mission you created. Both links go to the ECB product page